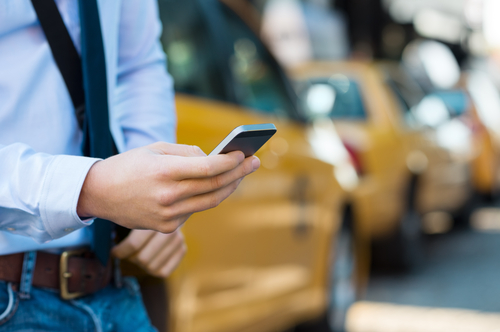 Checker Cab Company of Valdosta, Georgia is a trusted yellow cab in Valdosta, GA. We're proud to provide each of our customers with excellent, expedient transportation. Our knowledgeable drivers are able to offer prompt, professional taxi cab services in our clean, well-maintained vehicles.
Unlike ride-hailing apps, Checker Cab Company of Valdosta, Georgia offers consistent, steady pricing, regardless of the time of day or special events. This means that you can book one of our quality taxi cabs with confidence, knowing that the rate and level of service will be the same, no matter what!
Rates & Services
We take pride in maintaining a standard of excellent service at exceptionally affordable rates. Here are just some of our rates for general taxi service in Valdosta, GA:
In-town driving

For local-area transportation, we're able to offer excellent rates for in-town driving. Our drivers charge $2.75 for pick-up, then bill $2.50 for each mile driven within city limits to any local destination.

Out-of-town driving

When driving outside of city limits, we charge $2.75 per pick-up, and then a subsequent rate of $2.00 for each mile driven. Whether you're going just outside city limits or have a journey in front of you, we'll make sure you get there affordably.

Waiting time

Taxi rides with our service include five minutes of free wait time—subsequent wait time is billed at $20.00 for each hour. Our five-minute wait periods allow customers to conduct quick shopping runs with ease.
In addition to general taxi cab services, we offer airport shuttles and carrier services. To inquire about rates for airport and carrier services, or to schedule a general taxi ride, contact our office.
Contact a Cab
Whether you're in need of a ride immediately or are hoping to hire an airport shuttle at a later date, you can count on Checker Cab Company of Valdosta to provide you with excellent, expedient services. Call our dispatch center today at 229-245-2505 to schedule your next ride.